Maine Pediatric and Behavioral Health Partnership: Fostering Resilience Webinar
Posted on May 04, 2023
Fostering Resilience
May 10, 2023 7:30-8:30 am
Via Zoom Webinar
Please Register Here

Learning Objectives:
1. Learners will develop an understanding of resilience and the core capabilities that support it.
2. Learners will develop strategies that support regulation in clients and patients.
3. Learners will develop strategies that support regulation and resilience in providers.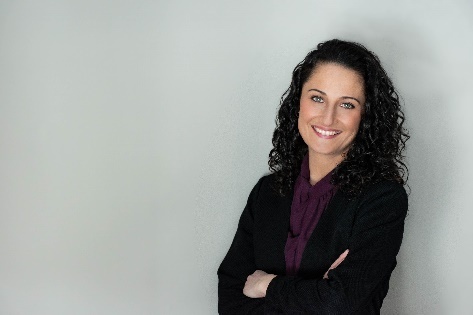 Delvina Miremadi-Baldino Ph.D, Ed.M, CAPP
Director of Resilience Strategy and Impact
Maine Resilience Building Network
Dr. Miremadi-Baldino is a resilience specialist and behavioral health change agent and demonstrates this through research, education, program development, and entrepreneurship. Prior to this, Dr. Miremadi-Baldino worked as the Director of Research and Program Development at Life Advantages, developing innovative online resources to enhance wellbeing. She also worked for Children's Hospital of Boston's Department of Psychiatry, supporting communities and schools in their efforts to prevent youth depression and suicide. She received her Ed.M. from Harvard University in Human Development and Psychology, completed her doctorate in Educational Leadership at Simmons University and most recently obtained a Certificate in Positive Psychology from the University of Pennsylvania. Dr. Miremadi-Baldino is a Certified Positive Psychology Practitioner (CAPP), Certified Positive Educator and Certified Coach. She is trained in mindfulness in the classroom as well as trauma informed yoga for youth.