Our Mission & Vision
The mission of the Maine Chapter of the American Academy of Pediatrics is to improve the lives of children and adolescents in Maine.
Our vision is to be the leading authority, advocate, and voice for the health of Maine's children and for the profession of pediatrics.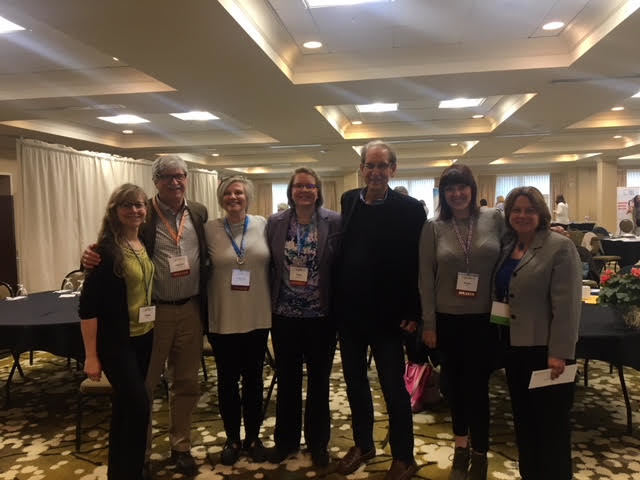 Dr. John Ratey, ADHD Expert and Author, delivered keynote addresses at Maine AAP Spring Conference - Dr. Ratey has published over 60 peer-reviewed articles, and 11 books published in 15 languages, including the groundbreaking ADHD "Driven to Distraction" series with Ned Hallowell, MD. With the publication of "Spark: The Revolutionary New Science of Exercise and the Brain", Dr. Ratey has established himself as one of the world's foremost authorities on the brain-fitness connection. His latest book, "Go Wild", explores how we can achieve optimal physical and mental health by getting in touch with our caveman roots, and how we can "re-wild" our lives.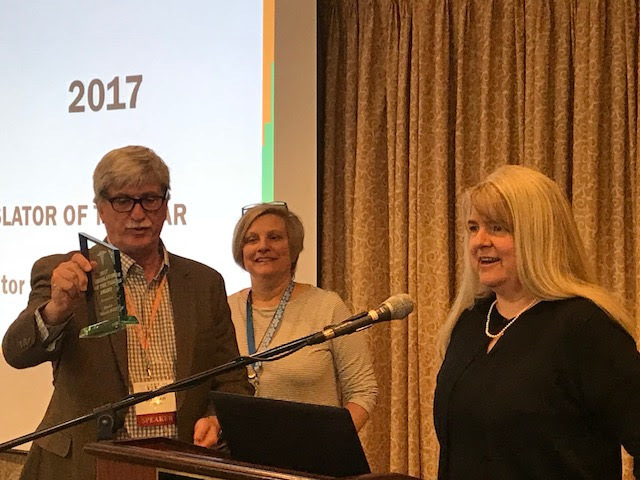 Senator Rebecca Millett Receives Maine Chapter, AAP Legislator of the Year Award - Senator Millett focused attention on legislation improving childhood health and safety including L.D. 40 drinking water at all Maine schools is free from lead; L.D. 230, increasing access to Head Start programs; L.D. 383, putting in place a plan from DHHS to strengthen the quality and supply of child care services; L.D. 384, increasing access to family therapy sessions for families who need assistance learning how to best care for children with behavioral challenges; L.D. 1159, to increase the number of workers with access to paid sick leave programs; L.D. 1113, to make it easier for families to apply for anti-hunger programs in schools;  L.D. 1550, to increase taxes on sodas and other sugary drinks; L.D. 1433, to require radon testing in schools; L.D. 1710, to restore funding to school-based health centers; and L.D. 1879, to increase the number of mental health providers.