Our Mission & Vision
The mission of the Maine Chapter of the American Academy of Pediatrics is to improve the lives of children and adolescents in Maine.
Our vision is to be the leading authority, advocate, and voice for the health of Maine's children and for the profession of pediatrics.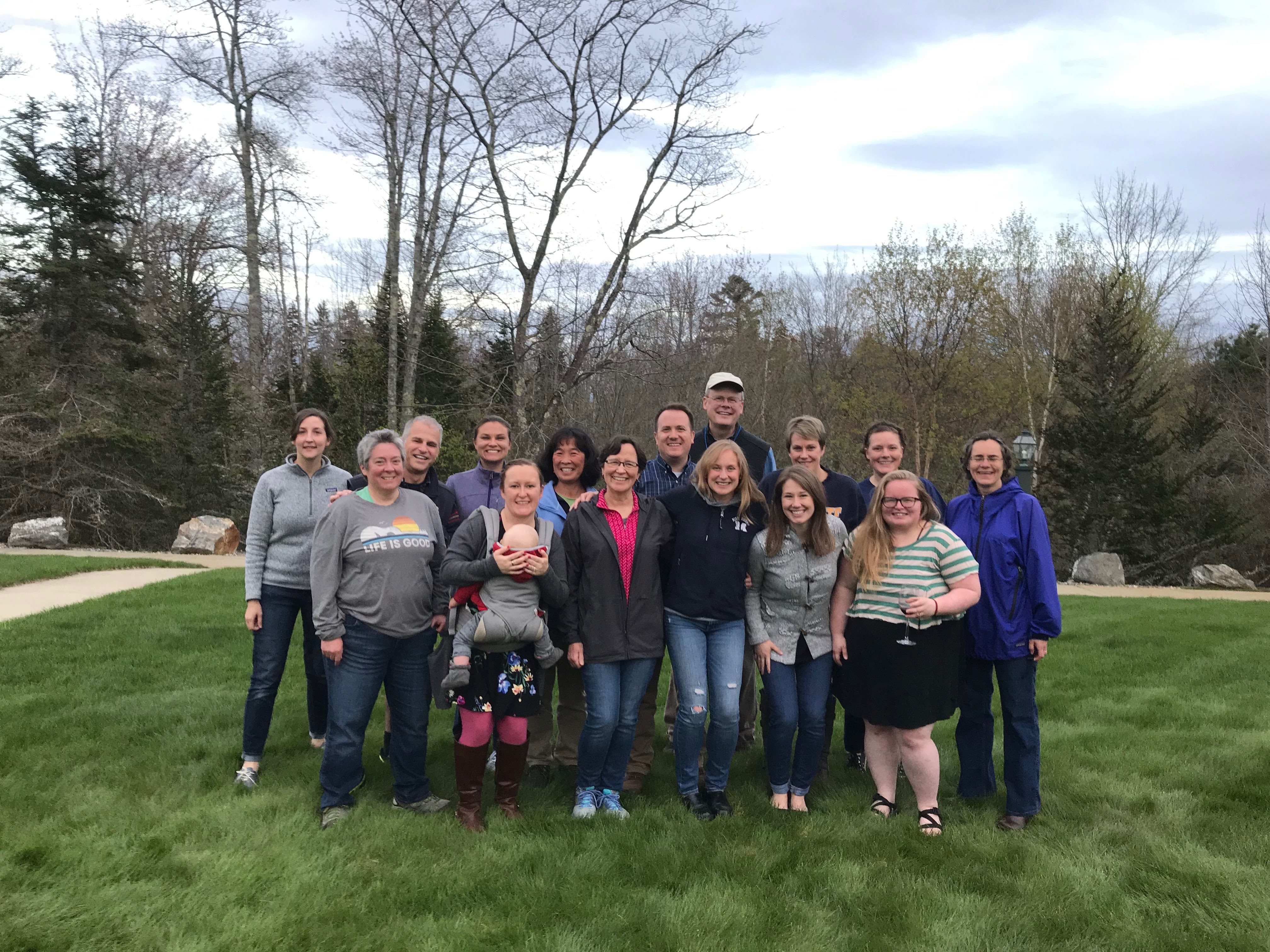 The Maine AAP Spring Conference was held on May 18 -19, 2019 at Point Lookout Resort. Folks from The Barbara Bush Children's Hospital/Maine Medical Partners gather for a photo during the Saturday night cookout and lawn games.


Chapter Leadership presented AAP Special Recognition Awards to Dr. John Bancroft for his leadership at BBCH, Dr. Jan Pelletier for her advocacy on banning indoor tanning for minors, and Dr. Marc Brown for his dedication to improving care for drug affected babies. The Chapter awarded the Advocate of the Year to Rita Furlow, Sr. Policy Analyst at the Maine Children's Alliance and the Legislator of the Year to Senator Brownie Carson.