Our Mission & Vision
The mission of the Maine Chapter of the American Academy of Pediatrics is to improve the lives of children and adolescents in Maine.
Our vision is to be the leading authority, advocate, and voice for the health of Maine's children and for the profession of pediatrics.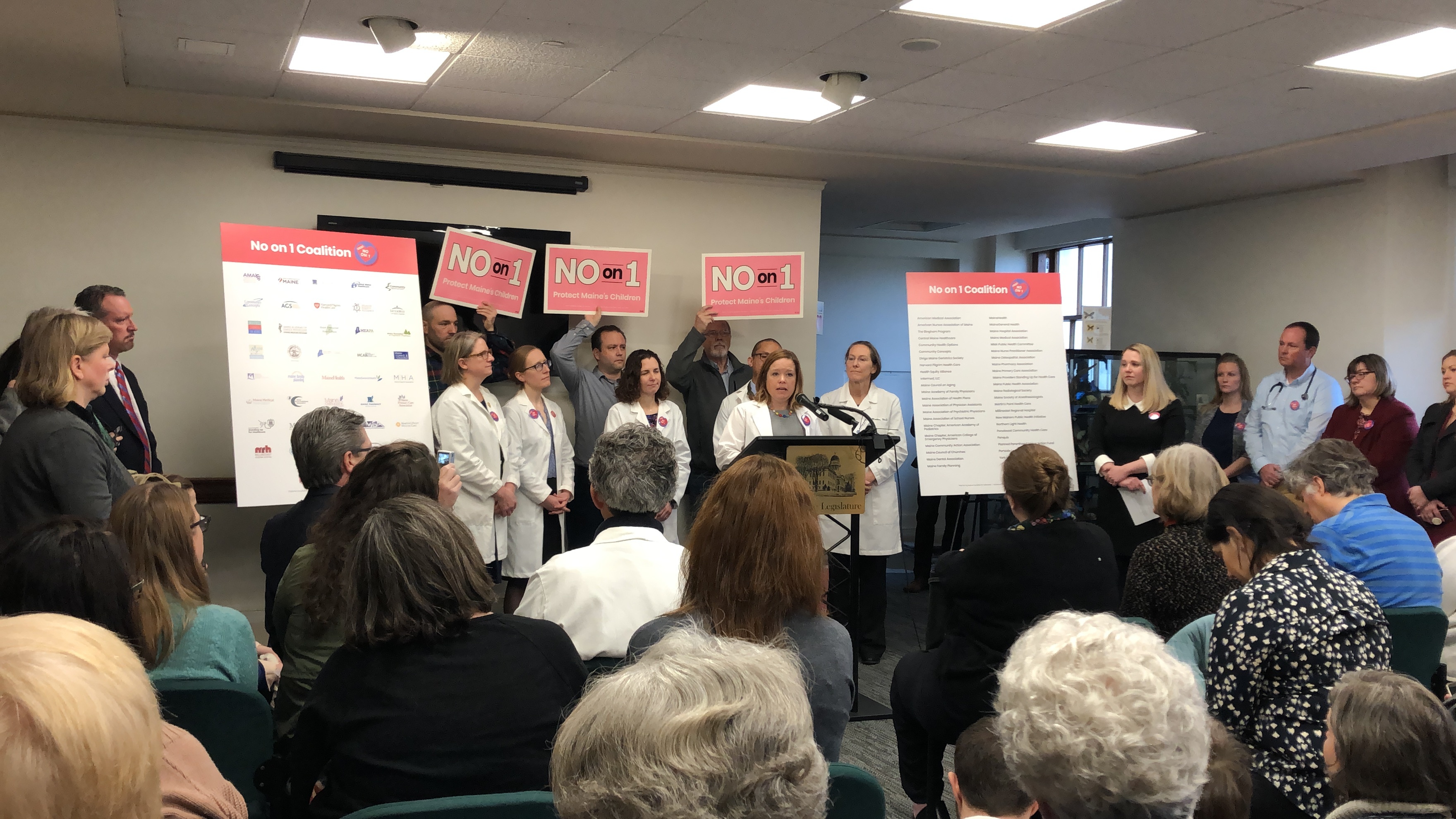 The Maine AAP strongly urges our members and the patients and families we serve to vote NO on Question 1 ballot referendum. Vaccines Save Lives. Vaccines protect children from preventable diseases. *photo from 2/4/2020 press conference at the State House


Maine AAP presented the 2018 Legislator of the Year to Senator Brownie Carson. Special Recognition Awards given to Dr. John Bancroft, Dr. Jan Pelletier, and Dr. Marc Brown and the Advocate of the Year to Rita Furlow, Maine Children's Alliance.
Be sure to join us on May 2 & 3 in Freeport for our joint conference with the National Association of Social Workers, Maine Chapter to see who is awarded this year!