Northern NE Advocacy Conference a Success!
Posted on October 04, 2022
The Maine Chapter of the AAP and the Pediatric Residency Program at MMC hosted the 5th annual Northern New England Advocacy Conference (NNEAC). The NNEAC is a tri-state collaborative with the state chapters of the AAP as well as the Pediatric Residency Programs from Maine, Vermont, and New Hampshire. The collaborative meets yearly to bring together our residents and faculty to discuss advocacy efforts across our region.
The topic this year was health equity. Residents shared a number of amazing projects that are being worked on across our three states, Mark DelMonte, CEO of the National AAP spoke on the academy efforts related to health equity, Dora Mills, MD, Chief Health Improvement Officer at MaineHealth, shared what they are doing around health equity, and we heard from community representatives about how to best engage with different communities and advocate for patients. We also welcomed the newly elected President-Elect of the National AAP, Dr. Ben Hoffman, from Oregon.
Next year's event will be held in Burlington as we rotate host sites each year. Here are some of the highlights of the three day event.
Welcome dinner at Rising Tide!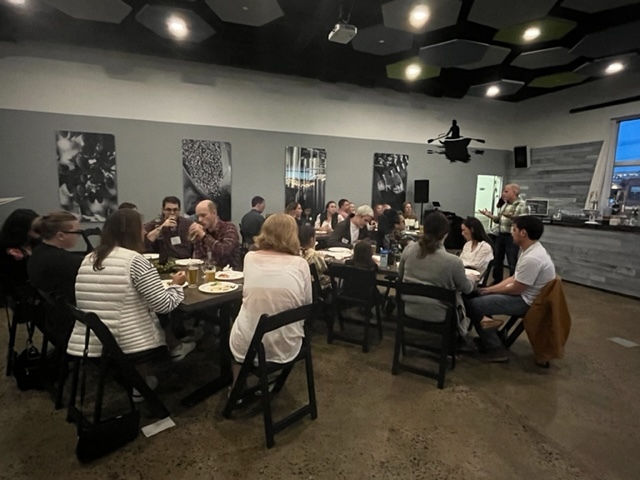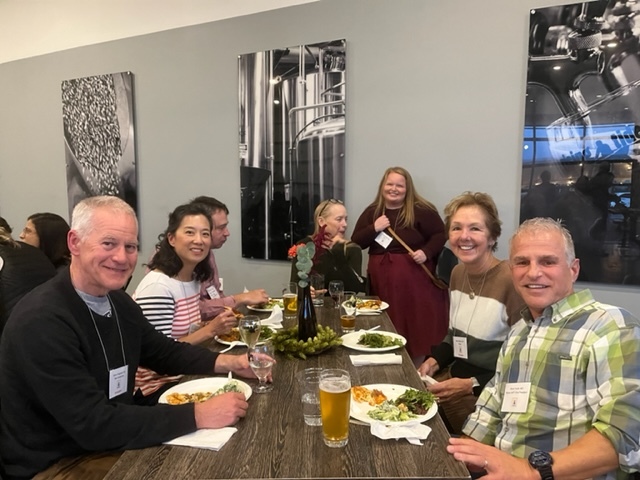 Group of Residents from each of the three programs: NH, VT and ME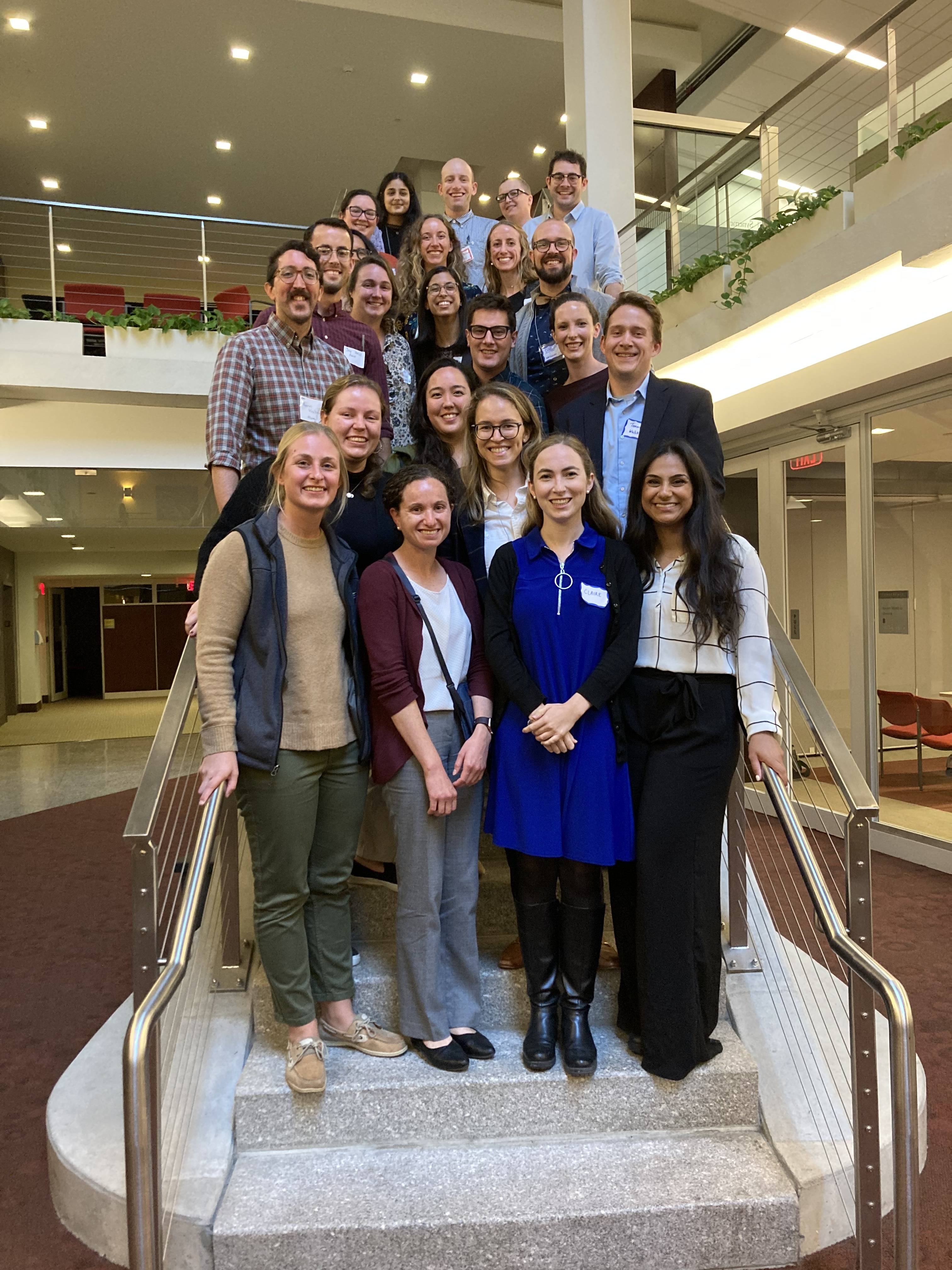 Dr. Mills addressing the group on community and organizational advocacy and working this into practice.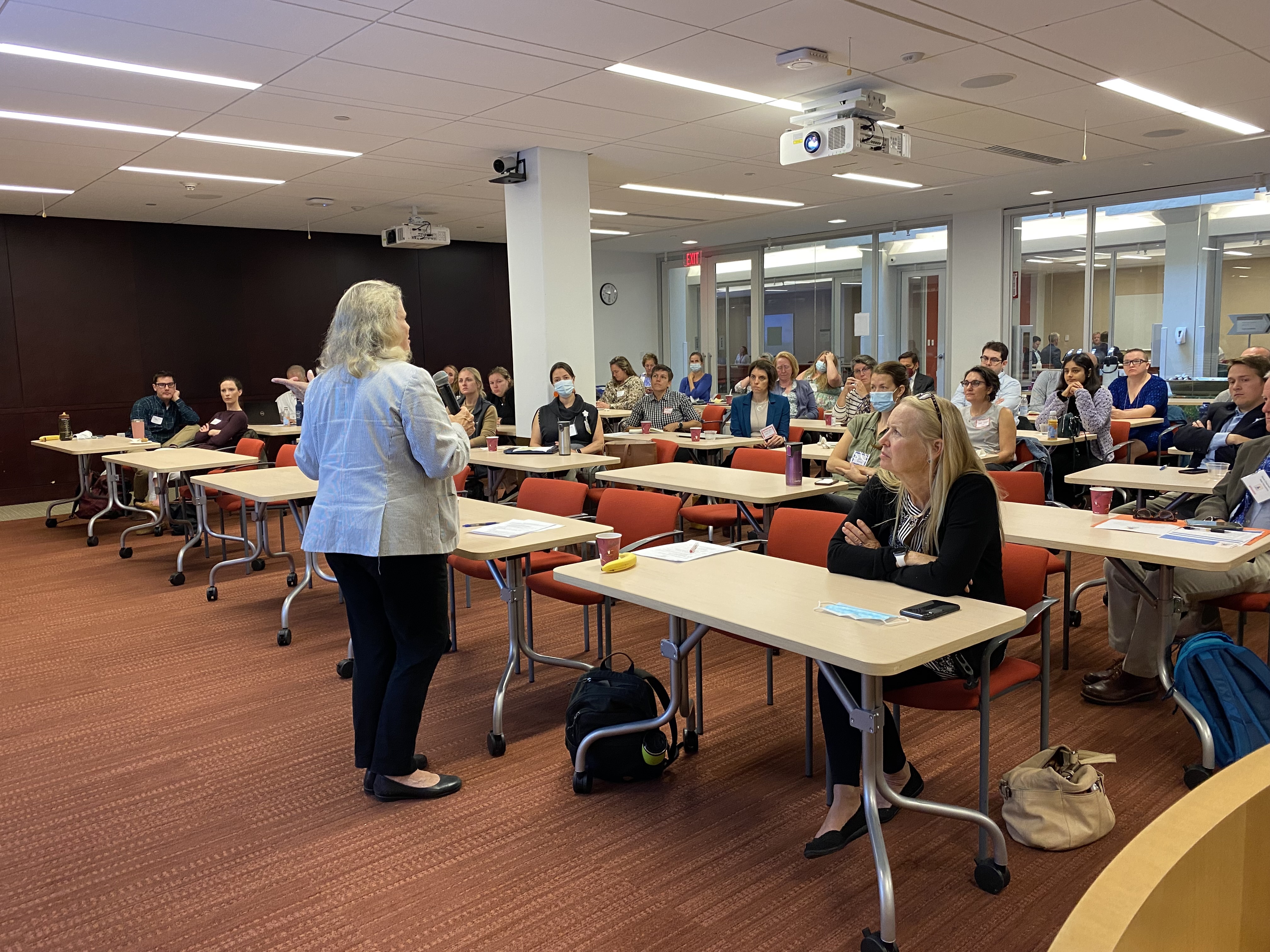 Community Leader panel focused on diversity in minoritized populations in Maine - Wabanaki Health, Equality Maine and New Mainer Public Health.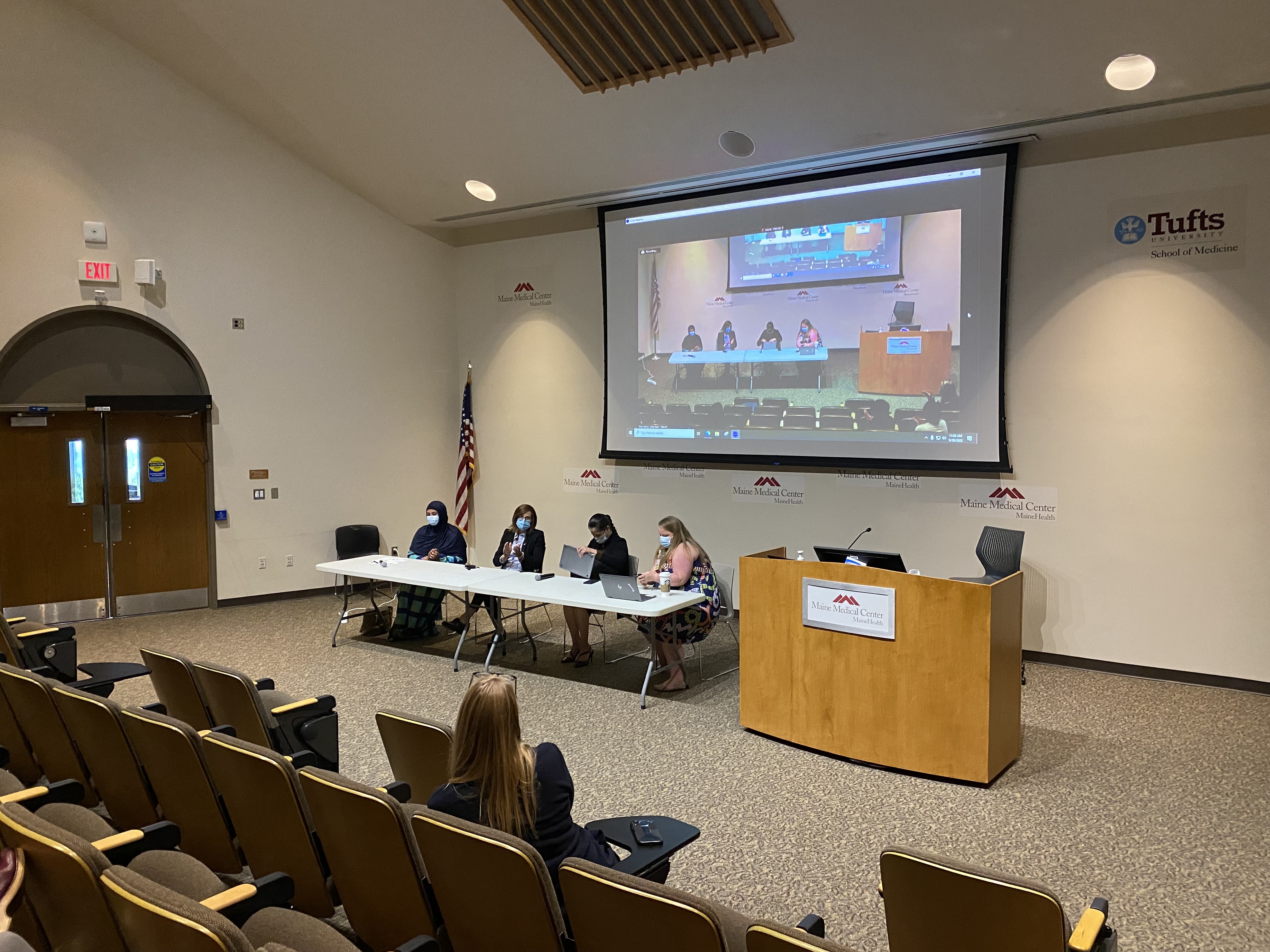 Faculty Dinner - Lobster Feast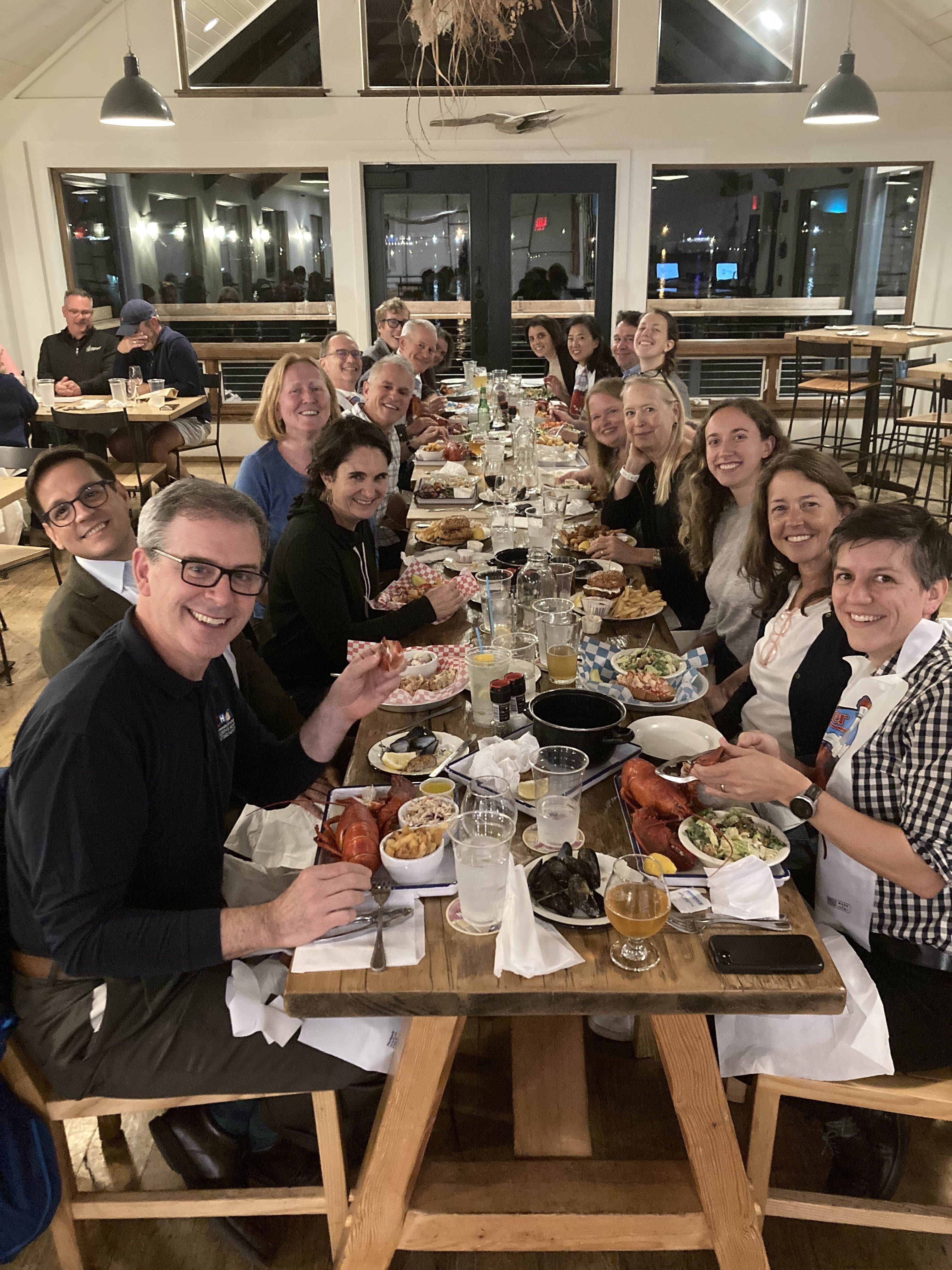 Residents engaged in the Gettin' By activity which highlights inequities and the impact of social determinants of health on patients and families.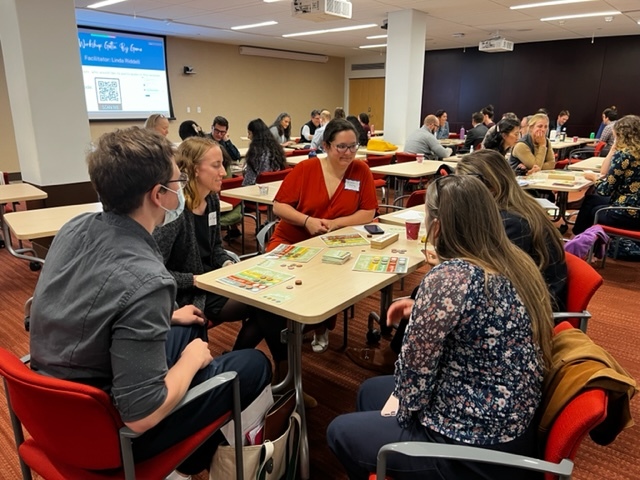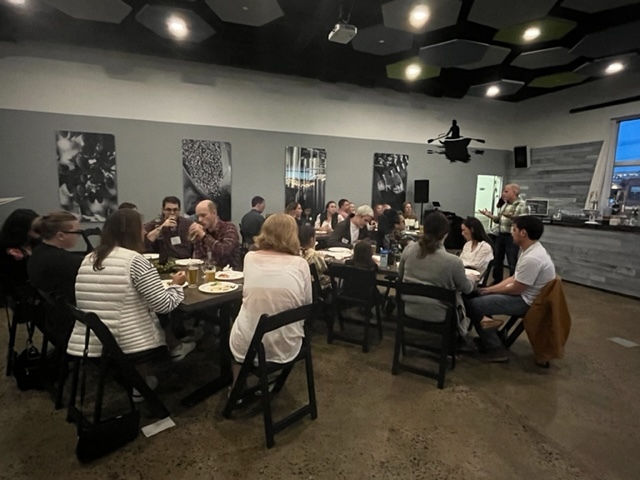 Learning about resident projects and hearing from engaging speakers.